High quality, reliable products for life's every moment
We are among the largest manufacturers of gelatin and collagen peptides in the world, providing you with natural, healthy ingredients for every application.
Our high quality, versatile products can be found around the world on every table.
Learn more about our products and connect with us!
Our Way of Doing Well
From the selection of raw material suppliers to the delivery of our products, Gelnex works with quality assurance, sustainability, and risk management through the entire process.
We guarantee the safe handling and quality of our products to our customers. Our products and processes are recognized by the most renowned certifying institutions and external auditors in the food and pharmaceutical industries.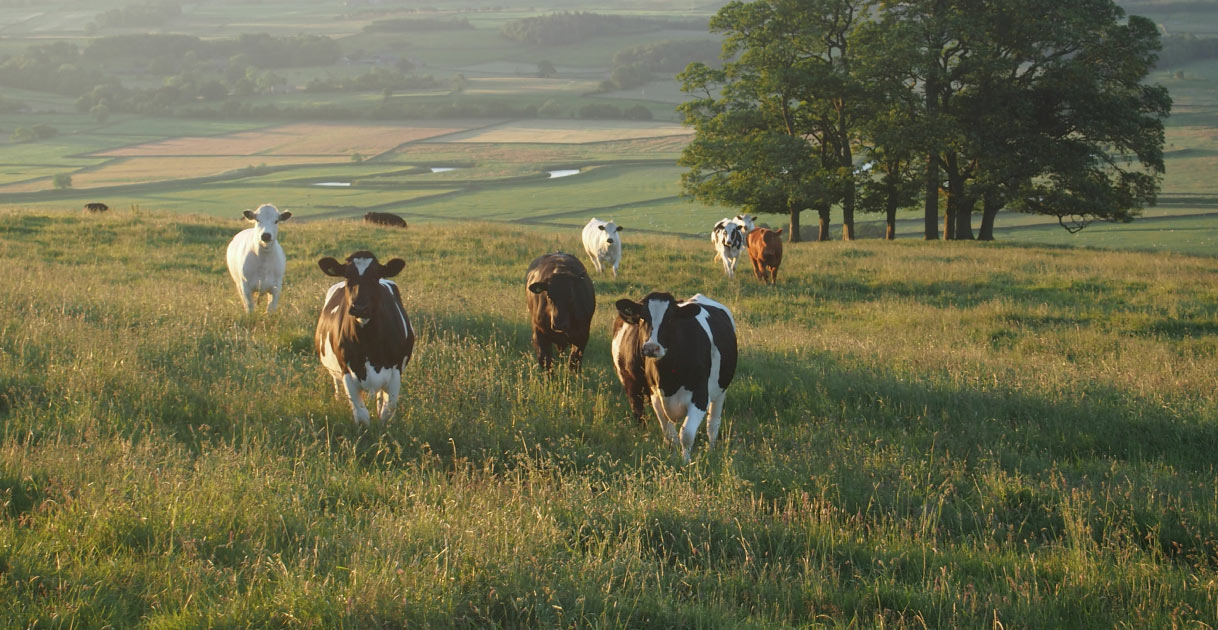 Reliable Partner
The total traceability and safety of the raw materials we use are guaranteed through strict controls, from the supplier to our final product.
Our raw materials are exclusively sourced from inspected animals from establishments authorized by the Ministry of Agriculture, Livestock, and Supply.
Our suppliers are committed to an animal welfare program in compliance with national and international standards, and are inspected by the Health Authorities in accordance with applicable laws.
In Brazil, cattle are primarily raised free range and on the pasture.
Our suppliers of bovine raw material comply with environmental performance protocols that aim to optimize the use of energy and water, and waste management.
Certificates and Audits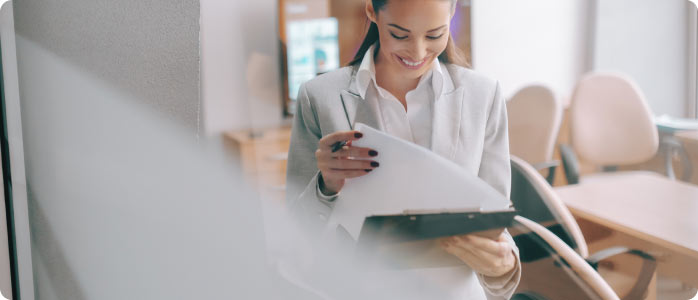 Our socio-environmental and food safety certifications are a testament to Gelnex's commitment to responsible practices in all our processes, delivering the best products under the strictest standards and regulations of the countries we serve.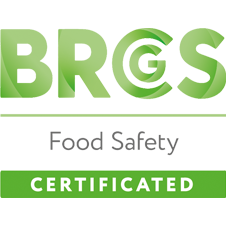 BRCGS Certificate
Our food safety management system is BRCGS certified and recognized by the Global Food Safety Initiative (GFSI).
This certification demonstrates our efforts in operational control with a focus on quality and food safety, as well as our commitment to customer satisfaction and providing products with the highest standards possible.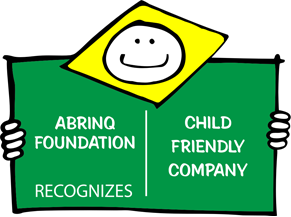 Child Friendly Business
Gelnex is certified by the Abrinq Foundation as a child friendly company, thanks to the projects and actions we have taken in support of the rights of children and adolescents.
This seal reinforces our commitment to develop our business in a sustainable manner, and to integrate with the community in which we operate.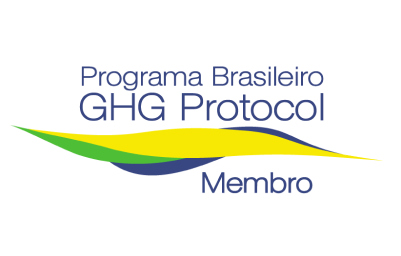 GHG Protocol Program Member
Part of the Brazilian GHG Protocol Program as a gold member, Gelnex annually quantifies, manages, and publishes the GHG emissions from our production process.

SEDEX/SMETA
The positive results in the SMETA audit, granted by SEDEX, demonstrate compliance with Gelnex's legal, environmental, and social requirements (available upon request).

Halal/Kosher Certificates
We provide Halal and Kosher certificates for our final products (available upon request).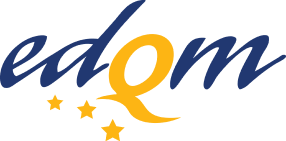 EDQM
We carry a certificate from the European Directorate for the Quality of Medicines and Healthcare for our pharmaceutical grade bovine gelatin (available upon request).